---
Payment is expected at the time of service. We accept many different forms of payment, including cash and checks. We also accept most major credit and debit cards, including Visa, Mastercard, Discover, and American Express. A minimum purchase of $10.00 is required if paying with credit or debit card.
Like health insurance, pet insurance can be quite helpful for any unexpected trips to the veterinary hospital. Some plans even help with preventative care, so if you are considering getting insurance, you need to weigh your options. Look into multiple companies and see what they have to offer so you can find the right plan for you and your pets. If you are confused about the whole process, be sure to contact us, and we can help.
Here at Combs Veterinary Clinic, we also accept CareCredit, a credit card that can be used at many veterinary clinics. Many dental offices also accept CareCredit. CareCredit has several different payment options, allowing owners to give their pets the veterinary care they deserve without worrying about the cost. It gives owners the option to spread their payments out over a few months so veterinary care is more affordable. You can easily apply online before your visit by visiting this link. Some of CareCredit plans even offer 0% interest!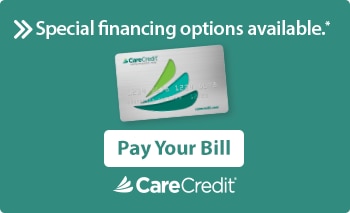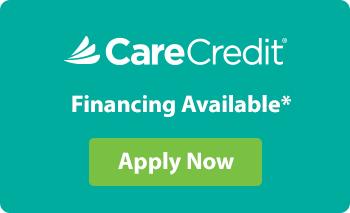 Scratchpay is another option for a low or zero interest payment plan. ScratchPay does not affect your credit score and allows you, the pet parent, to pick your rate and payment plan. We are currently one of only three veterinary clinics in Bloomington that offer this payment option.
If you need to discuss our payment options, don't hesitate to contact us at (812) 825-4464. We would be happy to discuss the many payment options available for you.